Healthy Living Rooted In Science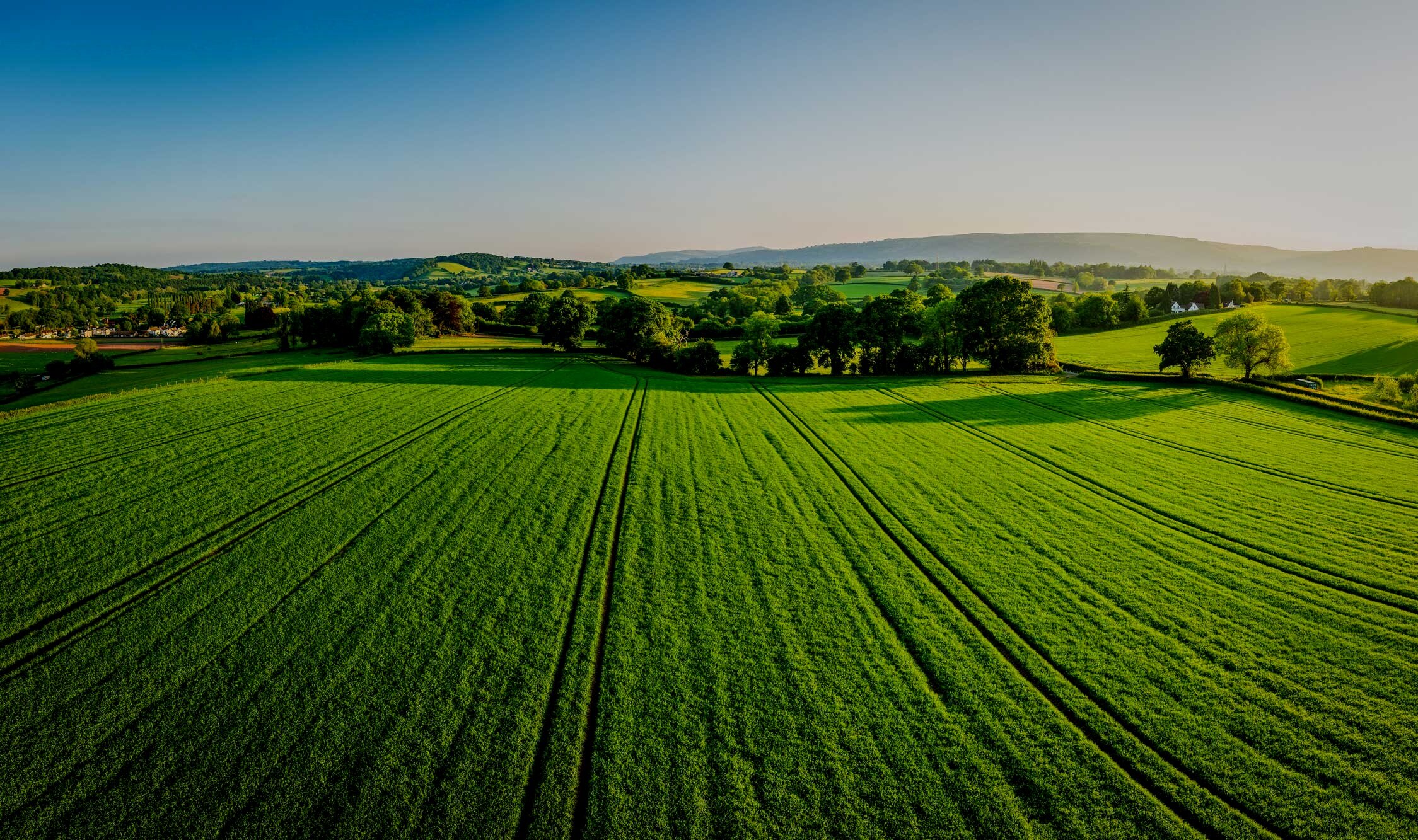 Our Story.
With a lifetime of healthcare and food service experience, Richard (Ted) LaRoche and Ed Chiles founded GreenWay Herbal Products, LLC in 2016 in Murfreesboro, Tennessee, with a mission to improve the health of the planet and its people through natural plant cultivation and botanical science. All of our products are rooted in science, and we are dedicated to pioneering new approaches to natural plant-health supplements and nutraceuticals.
University-developed nutritional supplements & nutraceuticals
GreenWay Herbal Products, LLC is partnering with a university in our own backyard and funding a grant to identify optimal formulations of plant and botanical extracts.
Our Brands.
GreenWay Herbal Products, LLC's family of health & wellness brands and products includes a variety of nutritional supplements designed to support a balanced, healthy lifestyle. The founders of GreenWay Herbal Products, LLC have partnered with the world-renowned Middle Tennessee State University (MTSU) and are backing research efforts to identify and develop the best plant-based nutritional supplements available on the market. All of our products are University developed and made with the highest levels of purity and potency.